Design It Yourself - $4.99
Video Tutorial
Double-click to toggle full-screen
e-Cards
Be environmental! Go paperless by sending an e-card to friends and family!
Download and Print
Once you've purchased your card, you will be able to download a higher-resolution image of it
4. Customize your letters and borders
Click on a letter in your card. About 5-10 options will appear. Choose the one you want.
Click on each border to choose the one you want.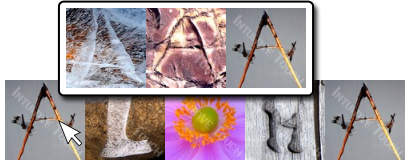 Nature's Alphabet weissoft.com/IntuitiveTouch/NaturesAlphabet
5. Add your card to the cart
Your downloadable file will be formatted just as you see it when you put it in the cart. Maximum recommended print size is 11x14 inches
Ready Made Cards - $4.99
Don't have the time or words to write your own card? Click below to choose from existing cards. They're not Hallmark, but they have "Nature's Mark!"
Occasions
Books, Poetry and Stories by Kira Davis
Buy digital downloads of books as a PDF
Nonrefundable. Personal use only: Resale or copying are not allowed
Cultural Nomad
Cultural Nomad is a Memoir about my magical journey around the world. I traveled to twenty countries in six months. It was like being reincarnated every two weeks -- without ever dying. I connected with locals, dropping into a new life, with new friends and a new culture -- then, just as suddenly, torn apart from that life. I was forced to skip across the sea to plop into a whole new world -- time and time again. From Cuba to South Africa to Kenya, India, Malaysia, Vietnam, China, Japan, the US, Austria, Amsterdam, Luxemburg, England, France, Spain and Italy. The book will be 12 - 15 chapters long.
I hope this expression from my heart and soul will tug at your emotions and connect you to the feelings that bring out your truest, deepest self and give you courage to live as you believe and follow your heart where it begs to lead you.
Help Fund the Completion of my book! Goal: $3000. Buy both Cuba and Brazil and email me with the subject, "Cultural Nomad" and I'll send you the whole book when it's done!
You can also make a donation to support the project via Paypal or Venmo. Contact me for details.
Cuba
In the mood for romance? This chapter is about my trip to Cuba, falling in love with the culture and connecting with a stranger -- who was anything but strange to me.
It is about breaking through to new levels of freedom and independence, while exploring and understanding feelings and insecurities -- and at the same time, being torn apart by politics and human rights conditions amidst the embargo between Cuba and the US.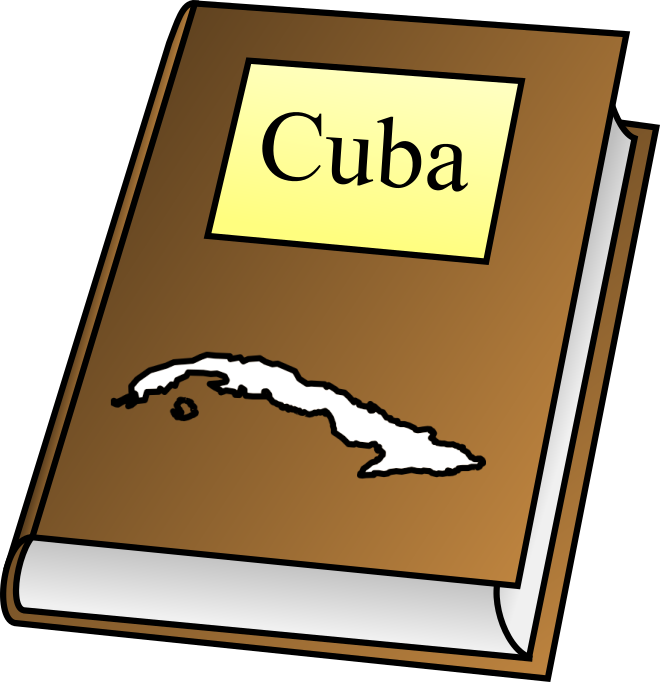 Brazil
In the mood for mischief?
"My sketch developed into that of a sun, on the horizon with a tear in its eye. It was setting, grieving the end of that day, which would never again come back."
Coming soon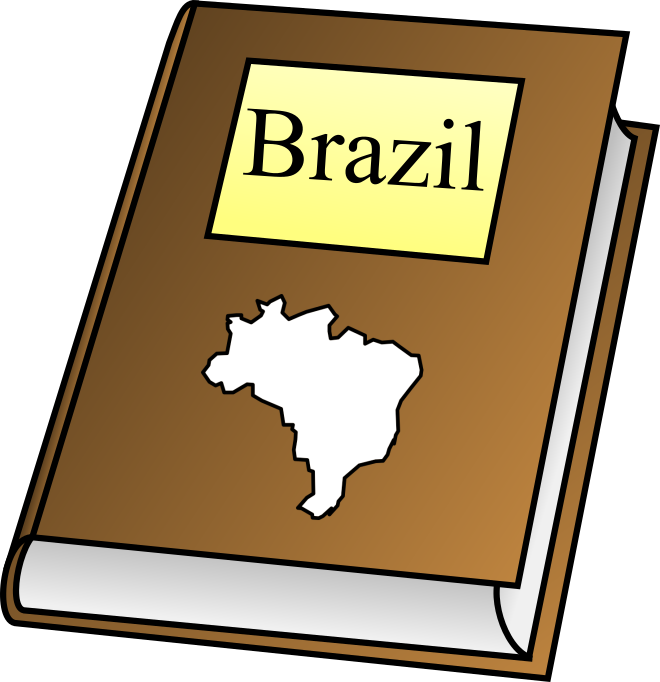 South Africa
Coming soon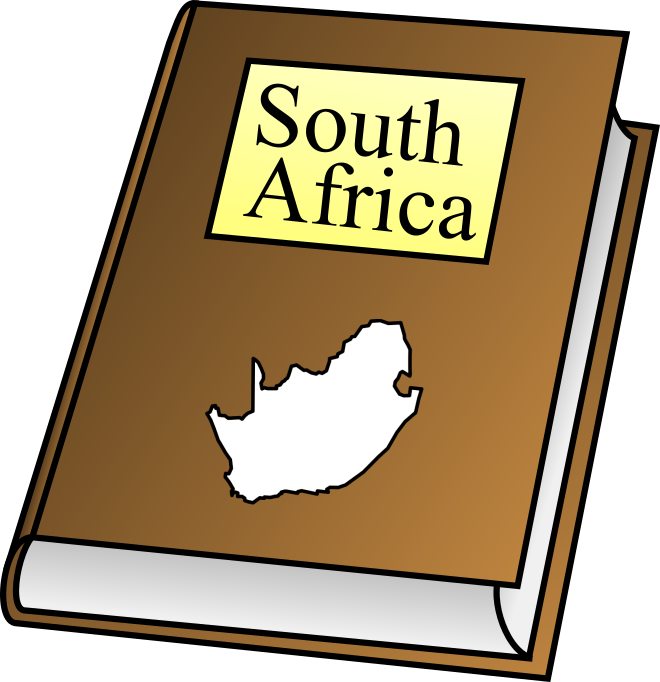 Other books
Adventures of the novel Coronavirus
This humorous adventure story and its illustrations will make you laugh through these trying times. It personifies the novel coronavirus as it travels the world. It shows the 'human condition' in both human and virus characters, as ego and compassion well up in dramas that unfold while viruses race to all corners of the earth. Their mode of travel? The human host! The viruses learn about the perils of an unsustainable lifestyle and the parallels between environmental problems and their own finite resources.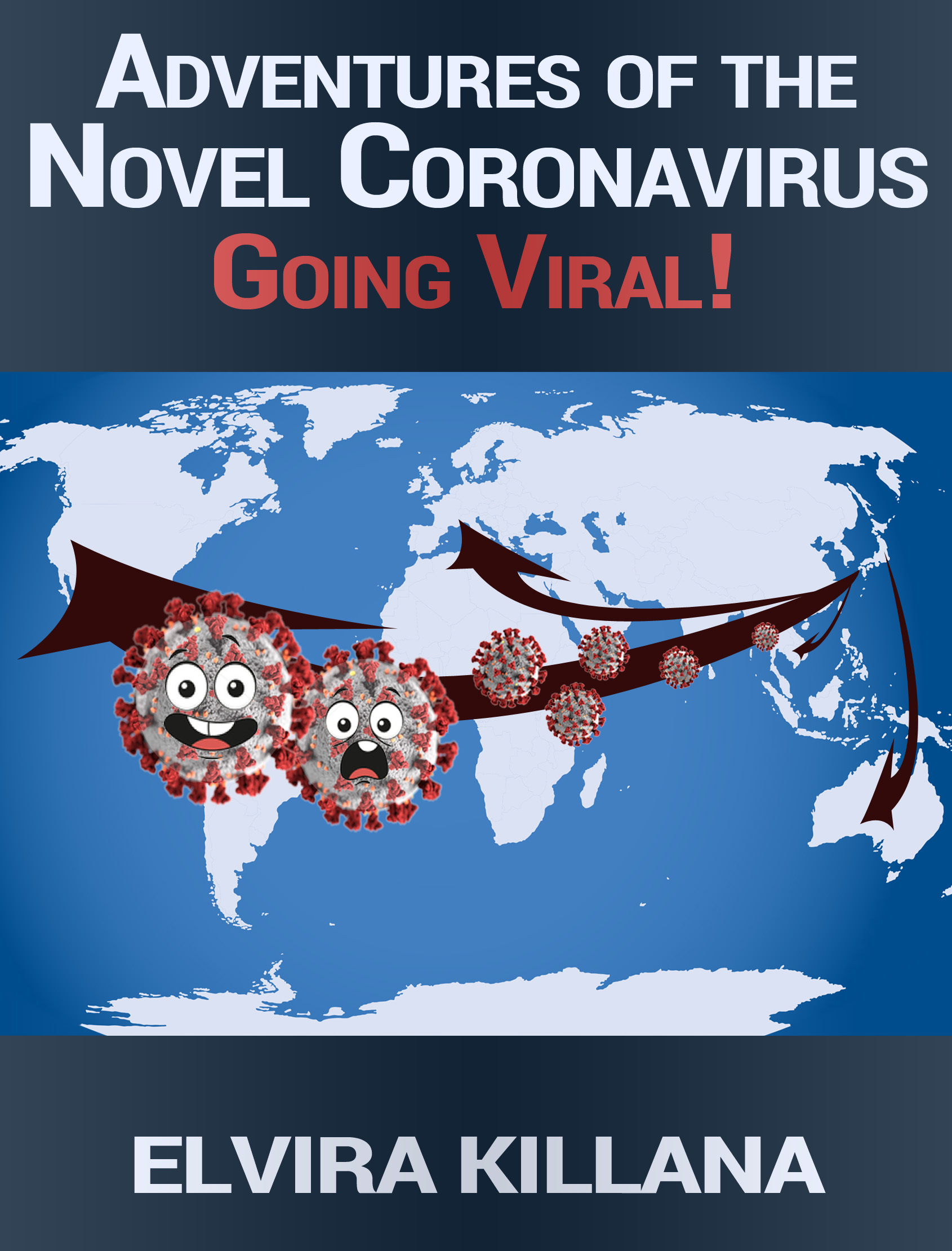 Expanding Environmental Education in Rural China
Case Study in Xiangxi Autonomous Prefecture, Hunan Province
This is my thesis, published by a German Academic Publishing Firm. Reach out to me directly if you are interested in writing Environmental Education Curriculum OR doing research on Place-Based Environmental Education Development. I'll be happy to send you resources at no cost!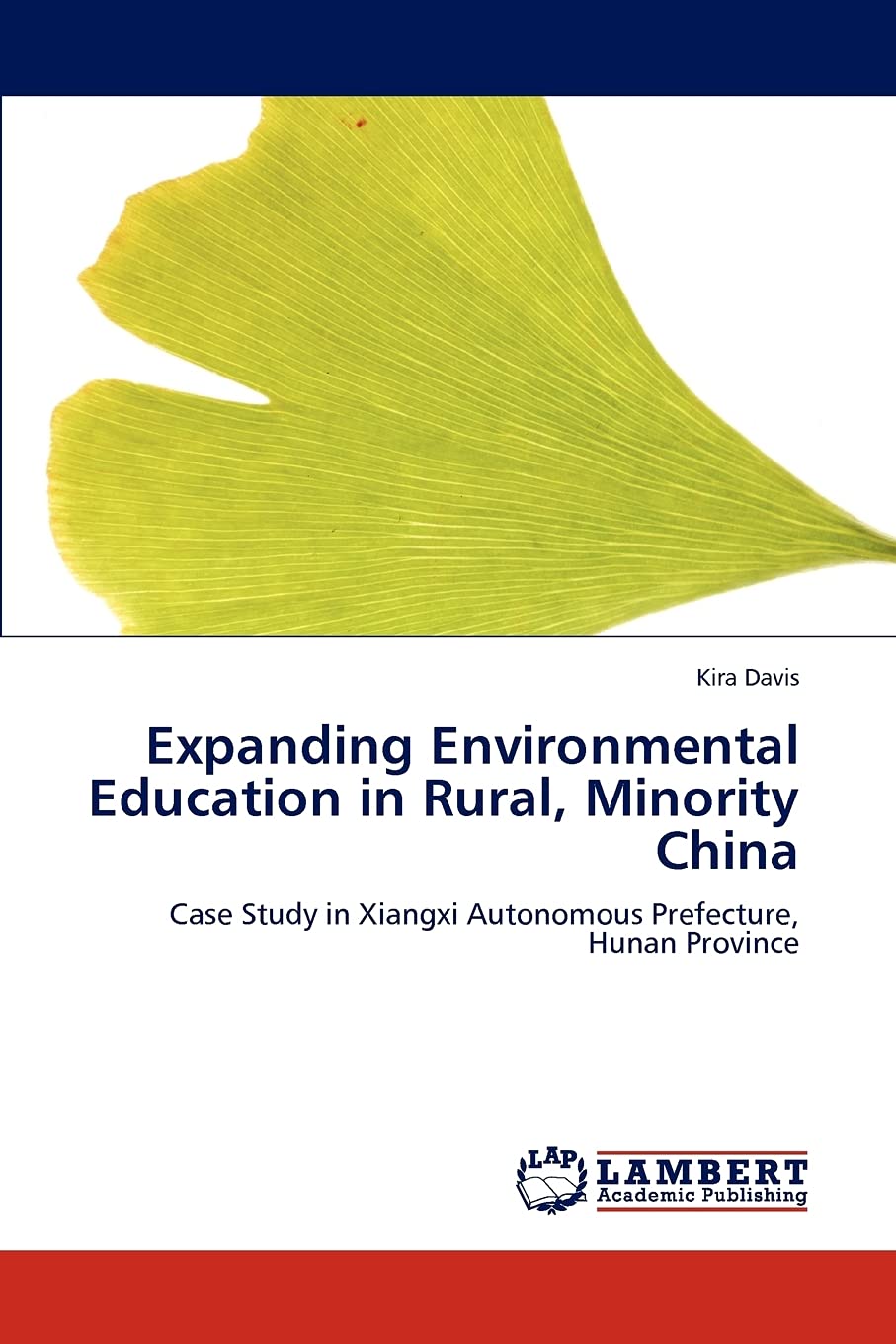 Book of HAIKU
Coming soon
Massage Therapy Gift Certificates
For use only at my office in the Boulder-Denver area.
Nonrefundable
For one use, only. Print or give a no-waste gift by sending as an e-gift!
Expires one year after purchase
Contact me by email to use Venmo